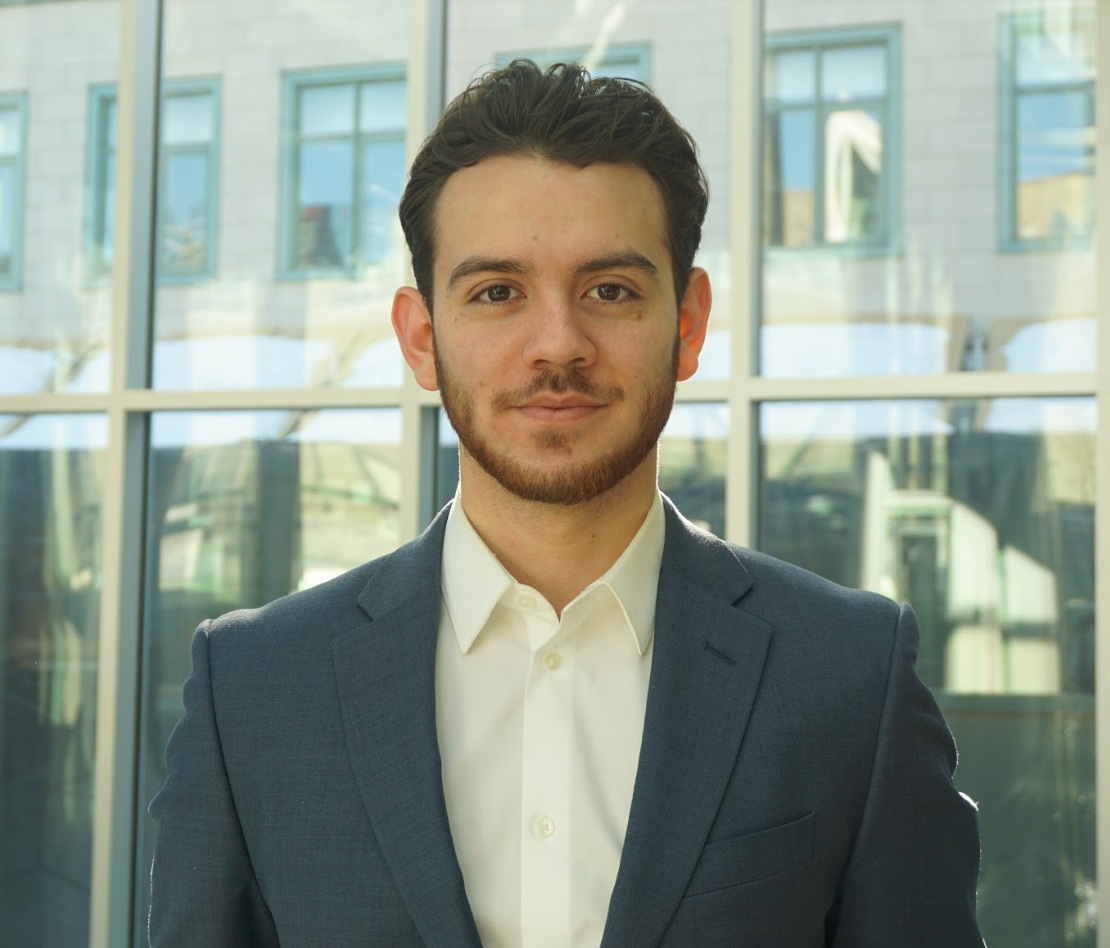 Co-founder, Managing Director
Milton is pursuing a B.A in International Development and Economics as a Loran scholar at McGill. Focused on sustainability, food security and youth empowerment, Milton's drive to create change led him to co-found MealCare. Milton has been recognized at the regional and national level for his dedication and visionary ideas.
Co-founder, Managing Director
Sanchit is a Cell Biology & Anatomy student minoring in Entrepreneurship at McGill. With immigrant parents from India, he has seen the global food waste and food security crises that exists globally. Once at McGill, he addressed both issues simultaneously and co-founded MealCare with the hope to help the people in need.
Marketing & Design Director
Chloe studies Political Science and International Development at McGill. Her studies focus on influencing policy from the grassroots level, and contributing to sustainable development projects. She joined MealCare after being inspired to work towards a world where food waste does not contribute to growing food insecurity.
Meet the individuals making a change on their campuses: